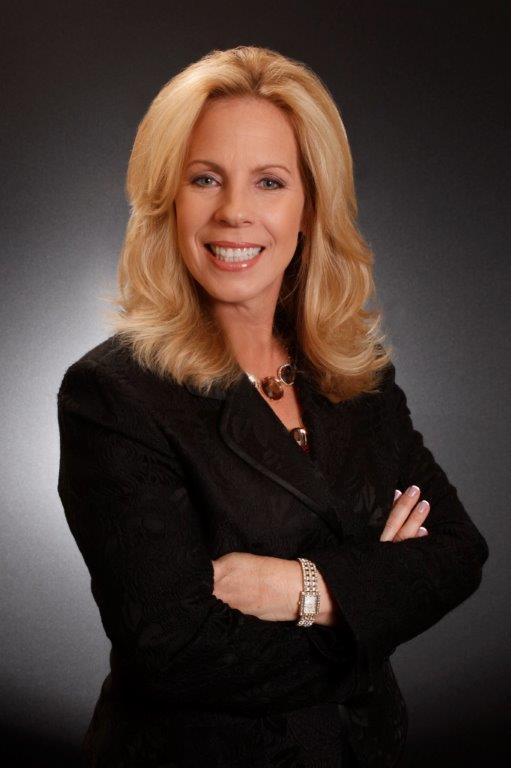 Annestelle Maes
Real Estate Consultant



Office: 925-855-6448

Cell: 925-785-2249

Annestelle@AnnestelleMaes.com
The following is an overview of our professional and personal credentials. We are committed to providing you with the highest level of service. We love our chosen career and look forward to working with you for all of your real estate needs.